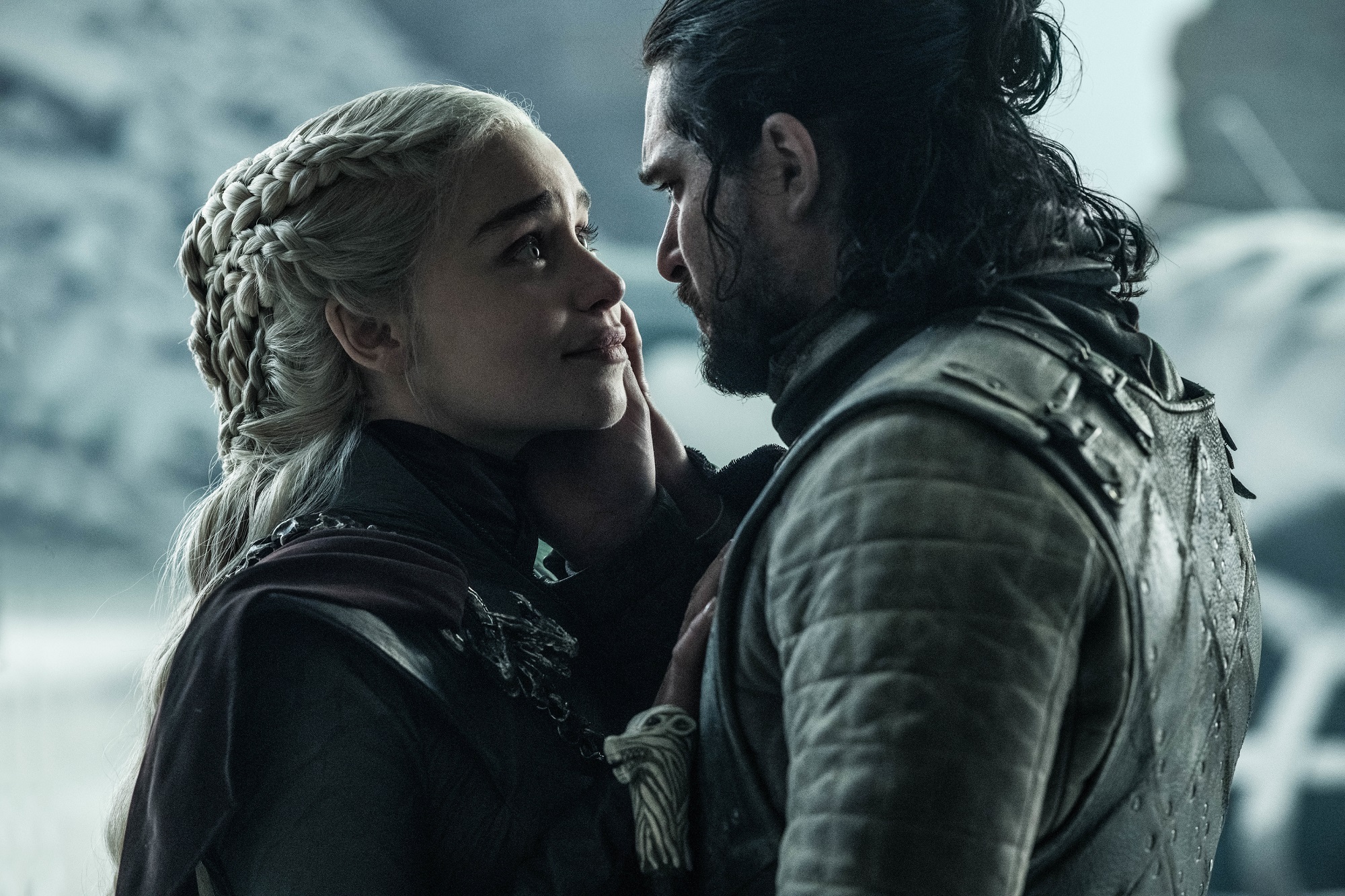 Game of Thrones has at last come to an end, and the conclusion of the HBO series left many fans feeling dissatisfied and frustrated. Some even felt betrayed by the creators of the show, who had brilliantly created a powerful narrative experience that captured our imagination and asked fans to invest emotionally into a fantastic world of fascinating characters, only to give them a rushed ending filled with unsatisfying resolutions to a number of major character arcs that seemed illogical, unfitting, or unsupported by the narrative. Had all those years of emotional investment been for nothing?
I'd like to discuss the conclusion of Daenerys' storyline, which was one of many controversial aspects of the final season that viewers had problems with, and along the way, I will examine some structural and thematic parallels in Classical mythology for hints and ideas about how her narrative arc could have been improved.
Spoilers follow, for those who have not seen the final season.